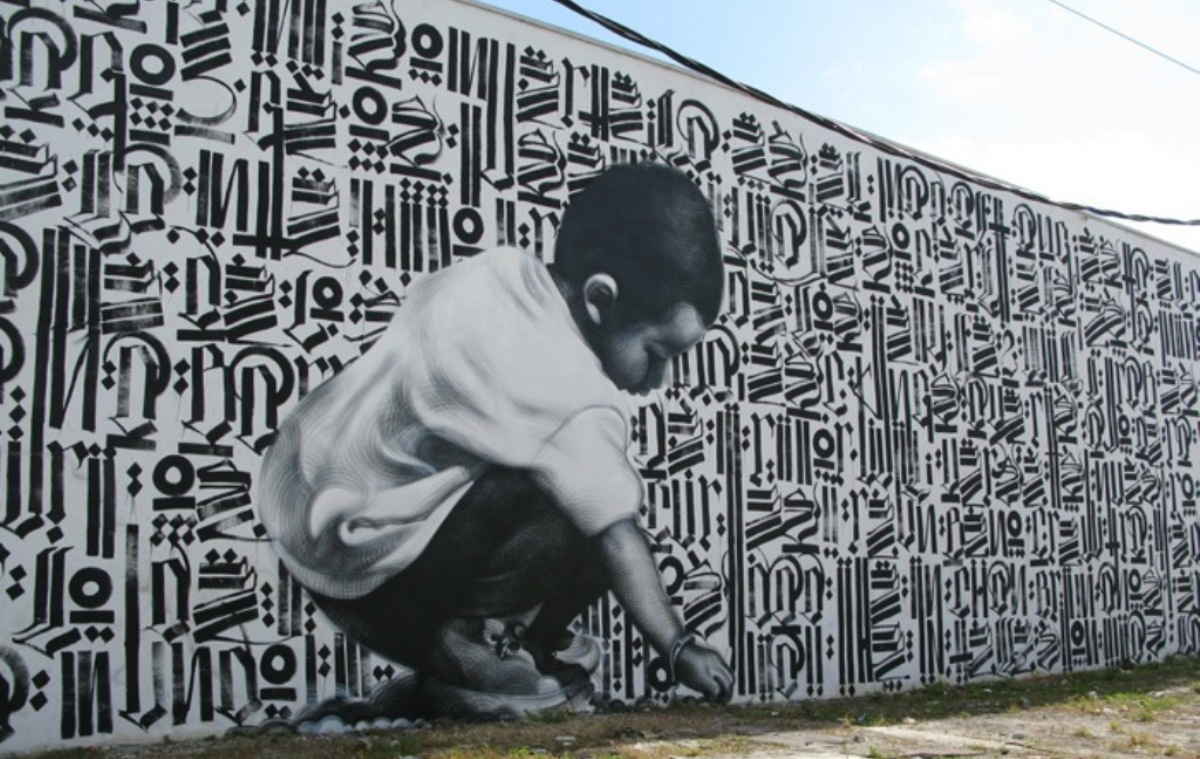 Any type of history is a discourse in its own right. What is more, when talking about art history, the discourses seem to flourish immensely from one into another, and so on into many more. In the context of the beginnings, one cannot but firstly reflect upon the artwork of graffiti. Later on, by the end of the 20th century and the beginning of the 21st, street art has evolved into complex interdisciplinary forms of artistic expression. From graffiti, stencils, prints and murals, through large-scale paintings and projects of artistic collaboration, to street installations, as well as performative and video art, it is very much safe to say that street art has found it's way into the core of contemporary art. And rightly so.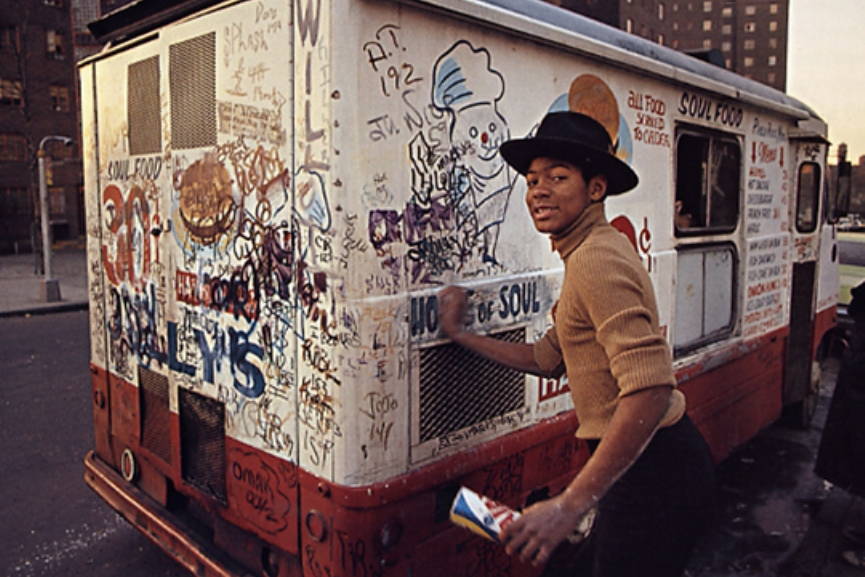 Where Did it Come From?
Some of the earliest expressions of street art were certainly the graffitiwhich started showing up on the sides of train cars and walls. This was the work of gangs in the 1920s and 1930s New York. The impact of this subversive culture was extraordinarily felt in the 1970s and 1980s. This cultural movement was recorded in the book The History of American Graffiti, by Roger Gastman and Caleb Neelon. These decades were a significant turning point in the history of street art – it was a time when young people, by responding to their socio-political environment, started creating a movement, taking the 'battle for meaning' into their own hands.
Soon, this subcultural phenomenon gained the attention and respect in the 'grown-up' world. From the fingers and cans of teenagers, it had taken a form of true artistic expression. One of the most respected names in the field of documenting street art and artists, who would gladly testify to this, is photographer Martha Cooper. Soon enough, photographs weren't the only medium for capturing and 'displacing' street art into different contexts. Essentially an illegal activity, a process of creation through destruction began its evolution into numerous forms of artistic expression which found it's way to galleries and the global art market. Although still subversive, and in its large part an illegal movement, through art enthusiasts and professionals, street art earned its place in the contemporary art world.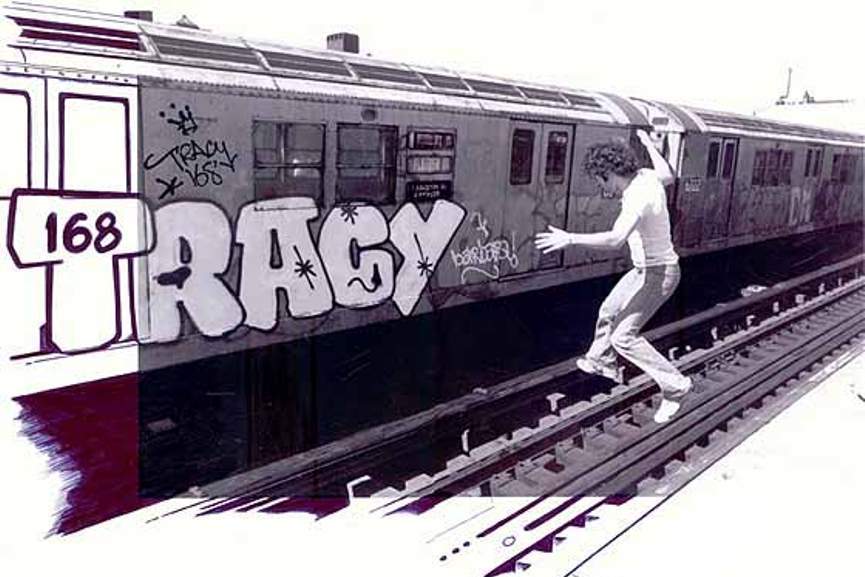 What about Street Art Today?
This is not a story just about graffiti. Although street art owes a part of its glory to this kind of artistic expression, it is a marvelous art form in its own right and it is amazing to follow the evolution and diversity of street art in the 21stst century. For example, stencils have been a part of history parallel to graffiti and have been vessels for socio-political activism for those in power, and even more for those who resisted. The evolution of street art became evident through such artists as Banksy, who transformed views of this art form with his documentary Exit through the gift shop. With the emergence of artists such Vhils or BLU, street art became a ground for experimenting with different kinds of methodology, but never giving up on its rebellious position in front of the hegemonistic patterns and structures of popular culture and mass media reality.
Thus, street art gave birth to artists who create breathtaking murals, and those who have incorporated video art and other performative aspects to creative work 'on the streets'. To understand the history of street art, one must immerse oneself into the energy of this sublime cultural phenomenon, as an admirer, but perhaps as a creator as well.
Editors' Tip: The World Atlas of Street Art and Graffiti Hardcover by Rafael Schacter
From painted murals in Latin America in the early 20th century through Latino gangs spray-can graffiti in the 1950s, street art has traveled a long way to become what it is today. Omnipresent globally, it has evolved into a complex art form encompassing various practices. The World Atlas of Street Art and Graffiti is a survey of international art scene and brings together the world's most influential urban artists and their work. This illustrated volume also features specially commissioned "city artworks", as well as the evolution of street art and graffiti within each region. Organized geographically, the book presents the work of more than hundred important street artists such as Espo in New York, Shepard Fairey in Los Angeles, Os Gêmeos in Brazil, or Anthony Lister in Australia.
The Influences of Street Art